Purpose
To Bond Products to people through Software
"People" refers to consumers consuming all types of goods, and "Things" refer to Japan's advanced industries that make all kinds of products, our customers. Today, "things" exist with software, and software has become indispensable to "people" who use it. We believe the need for good software will continue to grow to expand the possibilities of things and bring people happy experiences. As a link that connects the two, people and things, we will continue to work hard to create excellent software from the perspective of the company and the individual.
Service
MaaS
We are taking the initiative in the mobility business with the aim of realizing an ideal smart mobility society, including ride-hailing applications and driver applications, and server-side development for major taxi companies, as well as application development for MaaS demonstration experiments in the Tokyo coastal area.
[Mobility as a Service]
Focusing on the peculiar challenges faced by each industry, we are developing our own mobility-related services.
[Mobility Solution]
We support the system development of customers operating mobility businesses like taxis and bicycles.
Social issues we want to solve: Aging, labor shortage, traffic blank areas support, accident reduction, and environmental load reduction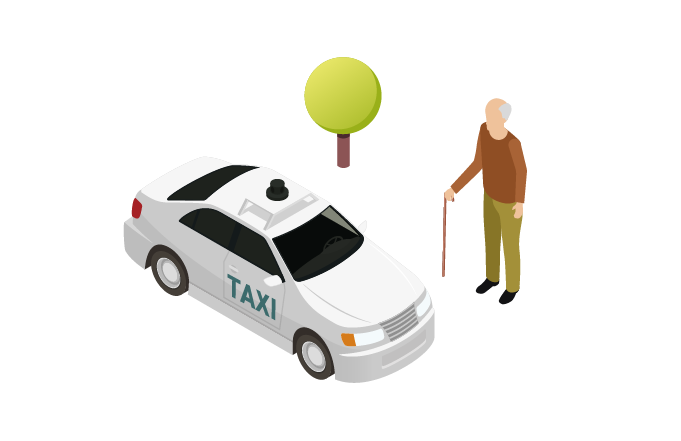 Smart City
Sonix provides local governments, companies, and developers with its advanced software technologies and services utilizing its technologies and supports them to realize the smart city in the future.
Social issues we want to solve: Watching over children and the elderly, safety and security, accident reduction, disaster countermeasure, and environmental load reduction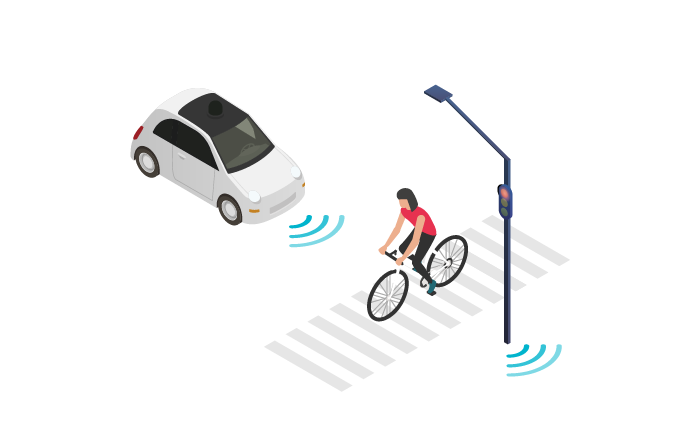 DX Promotion
We are working with many companies to solve problems such as labor shortages, reducing mobility costs, and new business development through digitalization using cutting-edge technologies such as IoT, AI, and BlockChain.
Social issues we address: Labor shortage, efficiency improvement, aging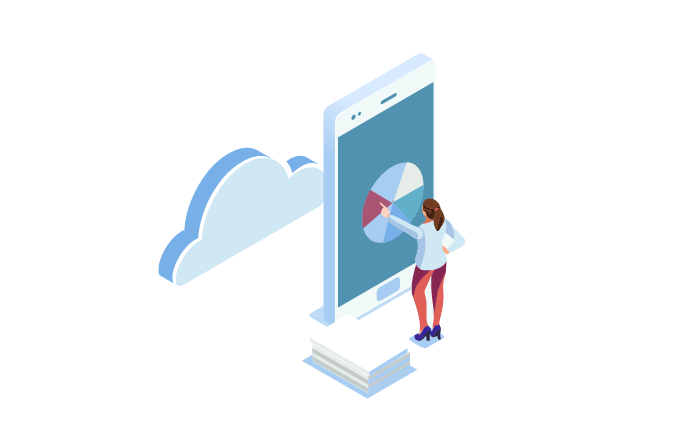 Technical Capabilities
We have excellent engineers from all over the country through activities contributing to the training of engineers including industry-academia collaboration with Aizu University. We can provide multiple solutions that meet our customers' needs and respond to the wide range from mobile domain to cutting-edge technologies like AI and BlockChain.
Kotlin

75

people

Swift

75

people

Kotlin for server side

60

people

Go

30

people

Ruby

60

people

Python

40

people

Rust

5

people

TypeScript

60

people

React.js

50

people

Vue.js

50

people

GraphQL

40

people

Docker

30

people

Fargate

30

people

Ethereum

3

people

Hyperledger

2

people
Overview
Company name

Sonix Co., Ltd.

Director

Takenori Yoshizawa, CEO

Outside Director

Jun Nakajima / Takeshi Kuroiwa

Outside Corporate Auditor

Kazuhiro Tatsuki

Business Profile

MaaS, Mobility Solution business, Solution business for Smart City, DX Promotion business

Establishment

March 2010

Head Office

SG Terrace 7F, 7-9-5 Nishigotanda, Shinagawa-Ku, Tokyo 141-0031 Japan

Number of Employees

135 (Including contract employees, part-time employees, and short-term employees)

Member organization

ITS Japan, IoT Promotion Consortium

Major Awards

Red Herring Global 100 Award Winner
Red Herring Asia 100 Award Winner
Received ITpro EXPO AWARD 2012 Special Award
History
2010.3

A total of three people, Yoshizawa and two engineers, started the business. Initially, the company focused on developing applications for Android and iOS on a contract basis.

2011.4

Moved to Shibuya office.

2011.5

Released its first product, Scirocco (OSS), and got a big response at a large-scale exhibition during the same period. Starting with this, the company began providing open-source software for mobile application developers.

2011.9

Won the "Red Herring Asia 100 Award" Final at Hong Kong.

2011.12

Won the "Red Herring Global 100 Award" final at Los Angeles.
*Past winners of "Red Herring Global 100 Award" include companies like Google, Yahoo, YouTube, eBay, Salesforce.com, and Baidu.

2012.3

"Scirocco Cloud®" official service released.

2012.10

Awarded IT Pro EXPO Award 2012 for its product "Scirocco Cloud®"

2014.5

Launched "Mobile Test Sourcing", a one-stop verification service specializing in mobile.

2014.12

"Aizu R&D Center" opened within the Aizu University industry-academia Innovation Center facility.

2016.6

"Scirocco Cloud®" patented.

2017.3

IoT Device "FlipCast" released.

2019.5

Moved to Gotanda office.

2019.9

"FlipCast®" patented.

2021.2

"Satellite Office" opened near by the head office in Gotanda.

2021.10

Formed a capital and business alliance with Pioneer Corporation.

2021.11

Expanded the Gotanda Head Office.

2021.12

Established a subsidiary "Sonix Research & Development Co.,Ltd."

2023.2

"Hirokoji Square Office" opened near by the head office in Gotanda.
Board Member
Founder and CEO
Takenori Yoshizawa
After music activities, he joined a software venture company in 2000. He took charge of sales manager, group management strategy, and overseas operations (Silicon Valley, USA). In 2002, he founded Sonix Technology Co., Ltd., providing B2B Web technology services and took office as Director. In 2006, merged with iPoint Co., Ltd., a marketing CRM product company. He changed the company name to Is Co., Ltd. and took office as Director. After retiring from his position, he worked as a founder of entertainment-related business, management consultant, and the president of a group subsidiary of a major electronics manufacturer. In March 2010, he newly established SONIX Corporation and took office as Representative Director, developing mobile and open-source software business. April 2020 marked the 10th anniversary. Currently, providing cutting-edge technology services such as IoT, big data, AI, and BlockChain, the company is also focusing on the smart mobility business.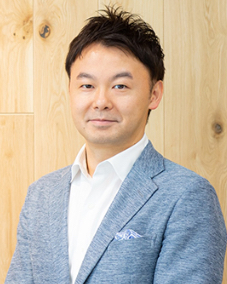 Outside Director
Jun Nakajima
(President of Archetype Group Co., Ltd.)
After graduating from the Faculty of Sociology, Hitotsubashi University, he joined Dentsu Inc. He has been involved in the Internet business since the dawn of Internet business in 1994, and has taken charge of marketing, business strategy planning, and service and brand building. Joined Inspire Co., Ltd., in 2000, right after its founding. He took charge of new business consulting for business companies and incubation for venture companies. Established Archetype Co., Ltd. in May 2006 and took office as Representative Director. In 2013, he also served as President of Archetype Ventures, Co., Ltd., a newly established venture capital firm. He has also taken charge of Platform Mentor, ICT Mentor of Independent Administrative Institution for Information and Communication Technology as a specialist in open innovation, including outside directors of several companies.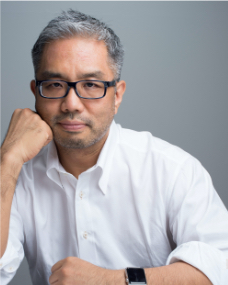 Outside Director
Takeshi Kuroiwa
(General manager of New Planning Department, Bicycle Components Division, Shimano Co., Ltd.)
He joined Sony Corporation, after graduating from Department of Applied Physics, Faculty of Science and Engineering, Waseda University in 1990. After taking charge of electrical design in the Portable Audio Division, he was transferred to the Product Planning Division. He took charge of product planning for the portable CD-Walkman that was popular at the time. He then moved to Sony Electronics Inc., a US branch office. Continued to hold the top market share in portable CD industry during his term of office. After returning to Japan, he was appointed Director of the Planning and Management Division of VAIO Mobile PC. Sales were doubled during his term of office. After that, he took charge of promoting corporate projects and wireless-IoT projects as General Manager of Business Development Department at Head Office. Joined Shimano Co., Ltd., in 2015. He took charge of implementing IoT strategy while in charge of planning division in system development department. In 2020, he established New Planning Department. While working as a manager, he is promoting the incubation of new technologies at the Technology Development Department.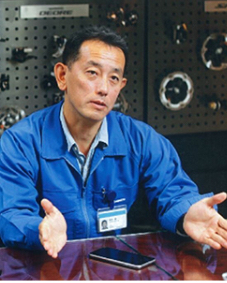 Executive Advisor
Chikafumi Urakawa,

Yoshinobu Noguchi,

Susumu Shinbori